You are here:
Optoma ZW210STEDU projector
Optoma ZW210STEDU Projector
| | |
| --- | --- |
| We are an approved dealer, supplying projectors with a full UK warranty | |
Optoma ZW210STEDU Projector
We no longer list this projector in our main catalogue.
We can often source old stock, or supply a newer
equivalent model for the same price or less.
Please contact us for details.
Optoma ZW210STEDU Specs

(rollover for more info)
Manufacturer Description for the Optoma ZW210STEDU Projector
Lamp Free LED+ - Longer life and less maintenance : With an exceptional life-span, cutting edge lamp-free LED+ technology completely eliminates the need for expensive replacement lamps. Saving you both time and money, whilst leaving you certain that your projector will be fully operational for many years to come.
High Brightness : Due to the exceptional colour fidelity created by LED+ technology; in many situations the perceived brightness of an LED+ projector can be up to twice the brightness of an equivalent lamp-based projector.
Vibrant Colours : As much more of the light produced ends up on screen, less light is wasted; meaning that LED+ projectors are not only more efficient, but also give you incredibly rich and vibrant colours
nstant On / Off : After it is switched on, a lamp based projector will typically take several minutes to reach full brightness. LED+ technology reaches full brightness only seconds after you hit the power button, meaning you can get straight down to business.
The most intuitive way to teach : Instantly present from your phone or tablet using the free App: WiFi-Doc. Available for both Android and iOS devices, WiFi-Doc gives you the freedom to move around the classroom, share ideas and connect with your students like never before, to create a more collaborative learning experience for everyone.Use your device's touch screen to browse, flick between slides and pinch-to-zoom.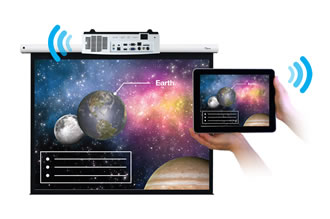 Keep up to date with the latest lesson plans and materials - simply email files to your device, open the attachment directly into WiFi-Doc and you'll be up and running in seconds.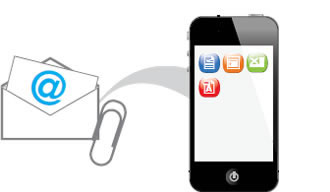 N.B. Wifi-Doc and other extended wireless features require the optional Optoma mini-WiFi dongle accessory.



Plug-and-present : If you don't have a smartphone or tablet, don't worry… simply copy your documents, images and videos to a USB stick or SD card and display them using the on-board media players…without the need to convert them!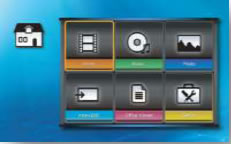 Or browse through our other products:
---

This projector is also known as: Optoma ZW 210STEDU Projector, Optoma ZW-210STEDU Projector
Sorry there are no reviews for this product. Have you got this projector? Why not leave a review to help others out?
add a review